Produktbeschreibung
Produktinformation
Product Specs
Item No. :
  PRA-007
Item Name :  PRA 007 15ml Refillable Perfume Travel Spray
Dimensions : 19.2 x 110 mm
Overflow Capacity : 18.5 m

l
Pump : Glaspray GMD PAV 135 Screw Pump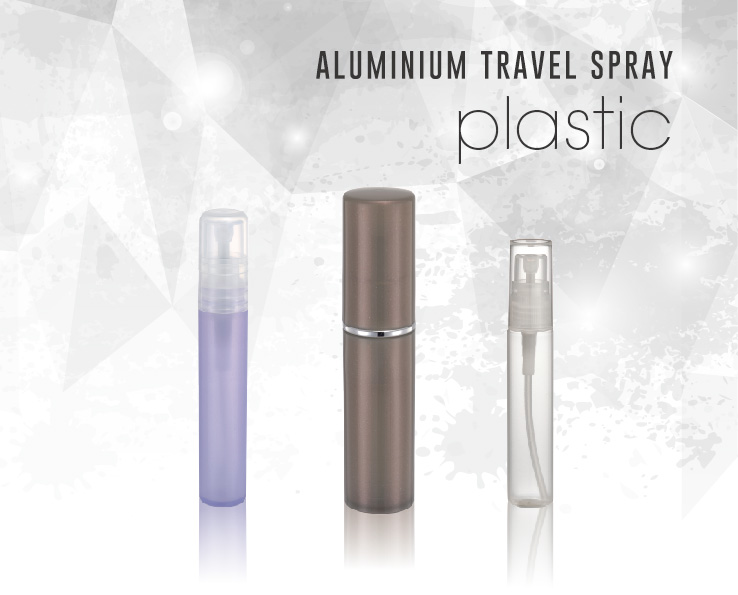 Glaspray is the foremost travel spray designer and manufacturer in the international fragrance industry.

We incorporate European dispensing systems, MWV, into our packages. With our design and manufacturing expertise in dispensing systems, metal technologies and plastic moulding, we are confident we can provide a distinguishable packaging solution for your brand.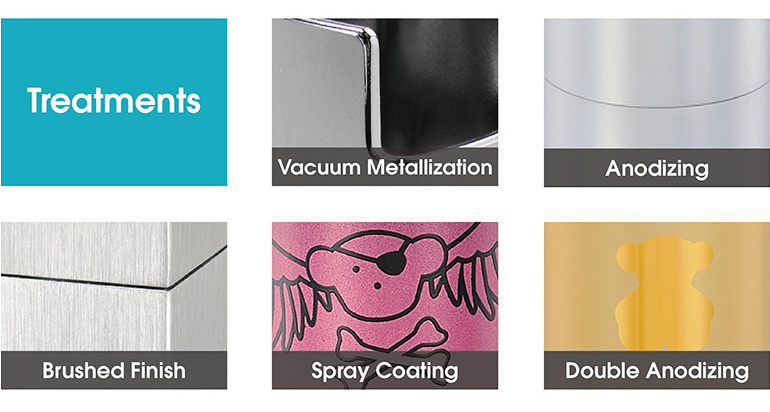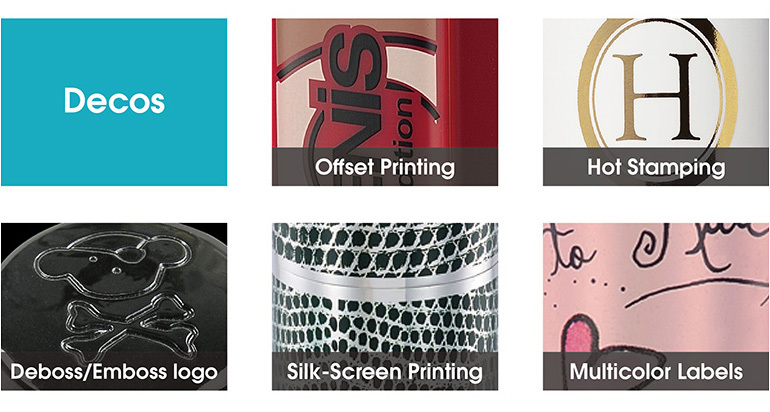 Firmeninformation
Trendsetter of portable charms
Established in 1987, Glaspray is a designer and manufacturer of dispensing packages for fragrance, skin care and cosmetic industries, we combine expertise and experience to fulfill your unique requirements.
We provide packaging solutions that carry a balance between SUSTANABILITY and GLAMOUR. Glaspray constantly evolves with changes in the global business environment to present the most complex ideas in the simplest form, changing your perspectives on innovative packaging.
Our vision is to turn our passion for innovative design and sophisticated engineering into your strategic assets.
Value DNA
Originality
Thinking from new perspectives and applying intelligent engineering, Glaspray integrated different designs and mechanism, transforming ideas and concepts to products in unconventional ways.
Flexibility
Glaspray continues to create true multi-functional/cross over products in the market's ever changing trends by adapting alternative functions and applications in our product design. We offer a manufacturing process that facilitates different engineering requirements.
Simplicity
Less is more. Glaspray turns complex techniques and packaging structures into simple design language. We combine minimalism with refinement for your stylish consumers to strengthen your market differentiation.
Capabilities
Engineering
A team of engineers and designers provides seamless and precise engineering services including structural design and rapid prototyping. Courtesy of latest 3D printing technology, we are able to reduce development lead time and costs.
Design
Cooperation with Italian designer, Glaspray fuses global perspectives from eastern and western to create inspirational ideas.
Customization
Uncompromising creators turn idea into creative solutions. Glaspray implements a seamless process that includes optimization of design and engineering, reduction of time-to-market and a network of resources. Our customization process creates new customer loyalty for your ideas.
Smart Customization: Profitable growth through tailored business streams evaluation of product customization strategies through modularization and postponement
Create Distinction
True differentiation requires revolution. Glaspray keeps on creating because the next idea could be the answer.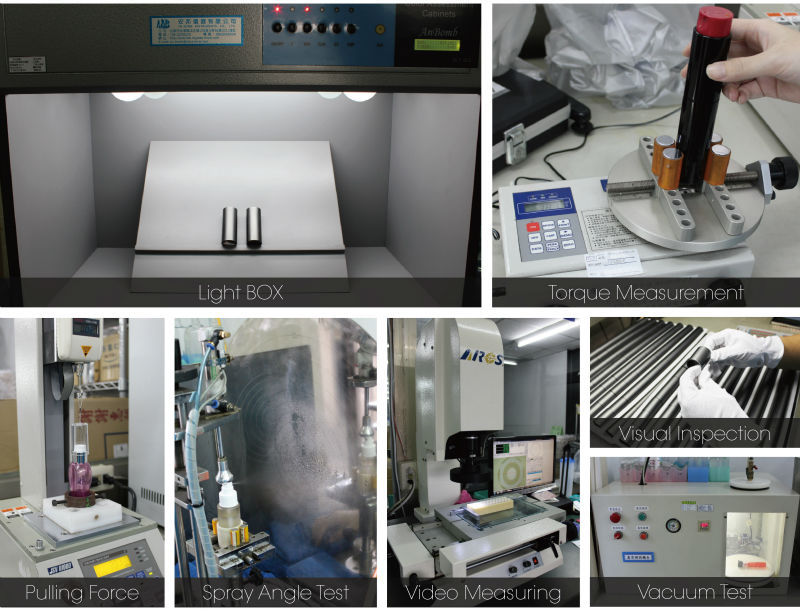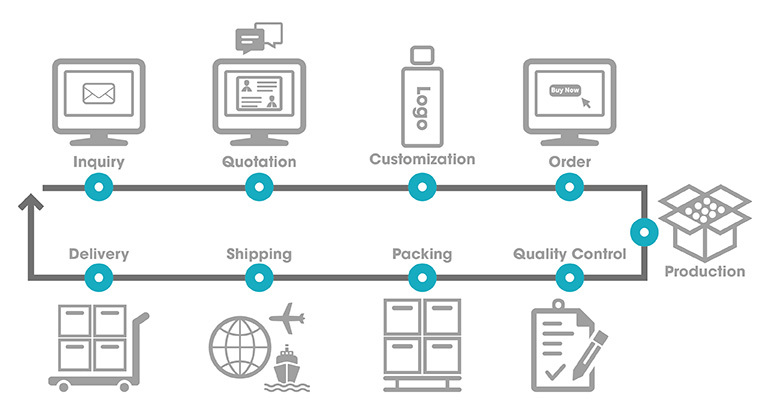 FAQ
Q: What are your main product categories ?
A :Twist & Spray, Twist up dispenser and Dispensing pumps.
Q: Are you a manufactory or trading company? 
A : Glaspray is 100% manufactory specializes in dispensing pumps, fragrance and skin care
     packages.
Q: I would like to start my project with you, what should I do next?
A: You can begin by sending your current job requirement to us contact us page. 
Q: Does Glaspray have any standard samples I can see and feel?
A: Yes, we can provide standard samples upon request and arranged in 3~8 days.  Sample
    quantity is free up to 5pcs per item.Buyer will be response for the freight of the samples. 
Q: How many days can I receive customized samples? 
A: Depending on the complexity of your customization, usually we can arrange customized samples
    in 14~20 days.
Q: How long will it take to receive my order?
A: This depends on the complexity and quantity of your project. Let us know if you have an urgent
    deadline and we'll see what we can do. Standard turnaround time is approximately 40~60 days. 
Q: Do you offer customized tooling, moulding and production?
A: Yes, Glaspray welcomes custom developments in the dispensing and cosmetic packaging. We
    offer engineering and prototype services.
Q: Do you offer custom packaging or assembly?
A: YES, if your project requires special needs or attention. Request a quote right away and tell us
    your special packaging or assembly needs!
Our Products
Fragrance Packaging
Skin Care Packaging
Dispensing Pumps
GLASPRAY
Produktgruppe : Duft Verpackung > Reise Sprays